DR V T VINOD
Managing Director
Dr Vinod is not only an astute businessman with a pulse on things to come, but also a visionary and an avid philanthropist standing at the helm of one of the largest private network of healthcare institutions in the GCC region. He is involved in a number of charitable activities and is a strong believer of giving back a share of his wealth to those in need.
He quit his government employment in 1978 to chase bigger dreams. He ventured into business with a small shop in Ruwi called Mars, which is today a leading hypermarket chain. He has forayed into many successful businesses since then and spread out across many verticals in the GCC region and India.
Awards & Accolades
Never satisfied with the challenges in his life, he is constantly in the pursuit of perpetual perfection in all his dealings. This has earned him more than his fair share of recognition and accolades.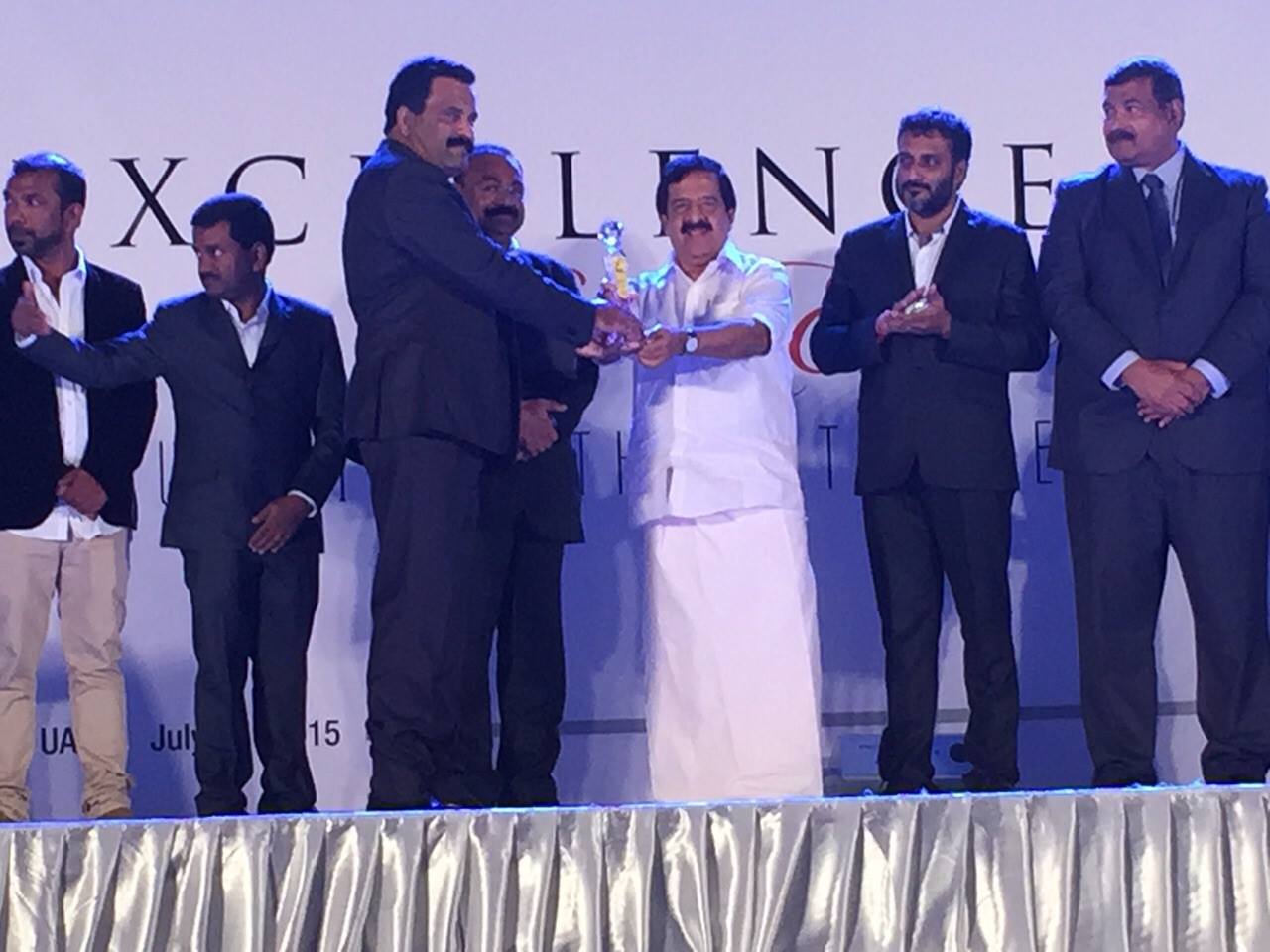 Doctorate in International Business from Commonwealth University (2017)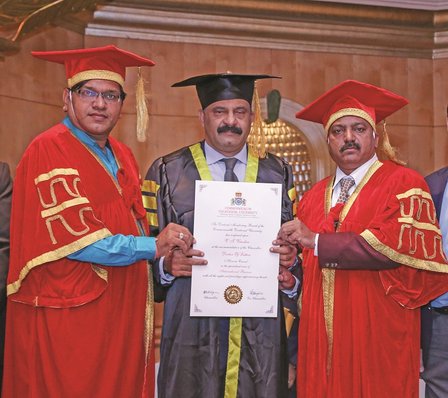 Kerala GCC Business Excellence Award (2015)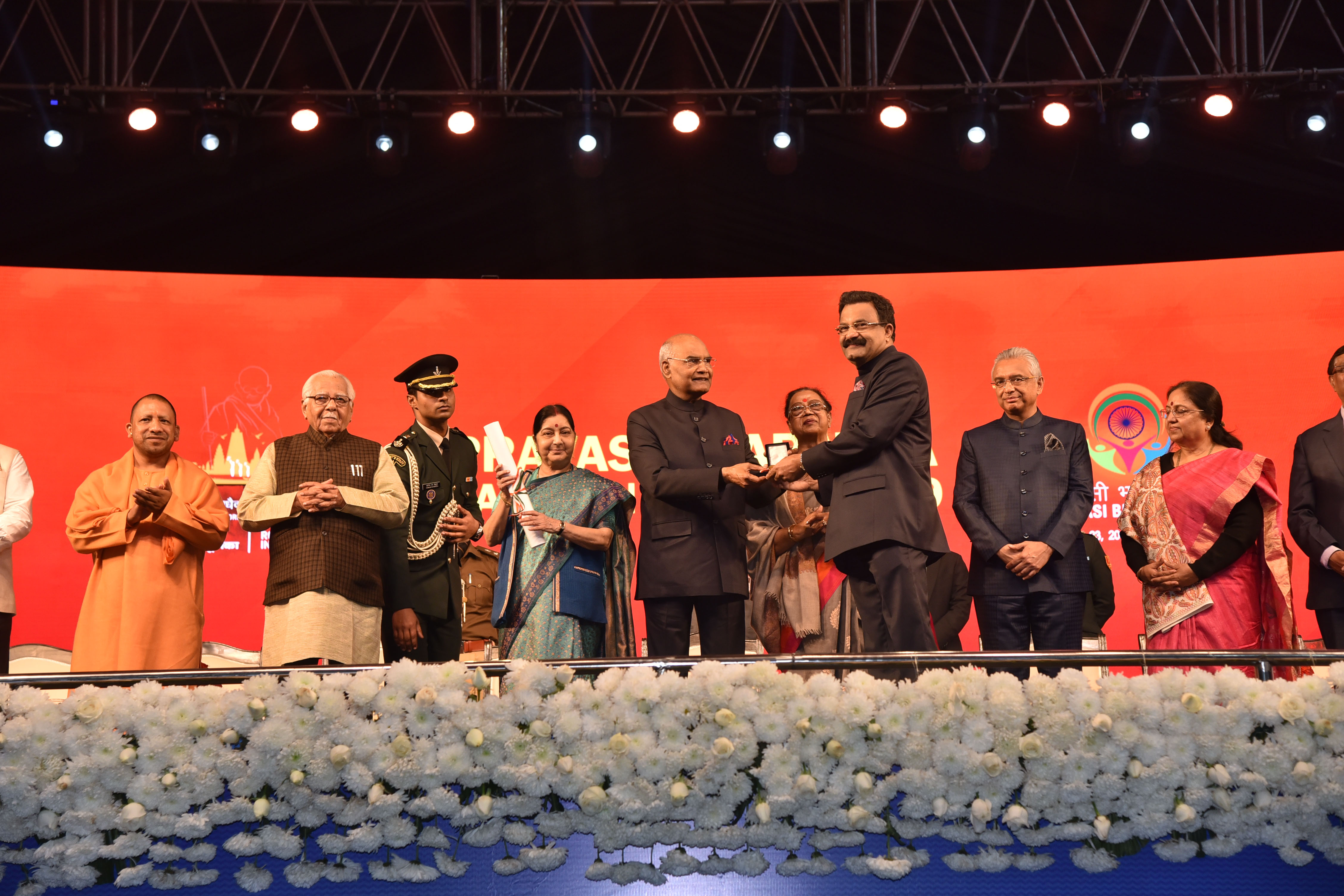 Pravasai Bharatiya Samman from the honourable President of India (2019)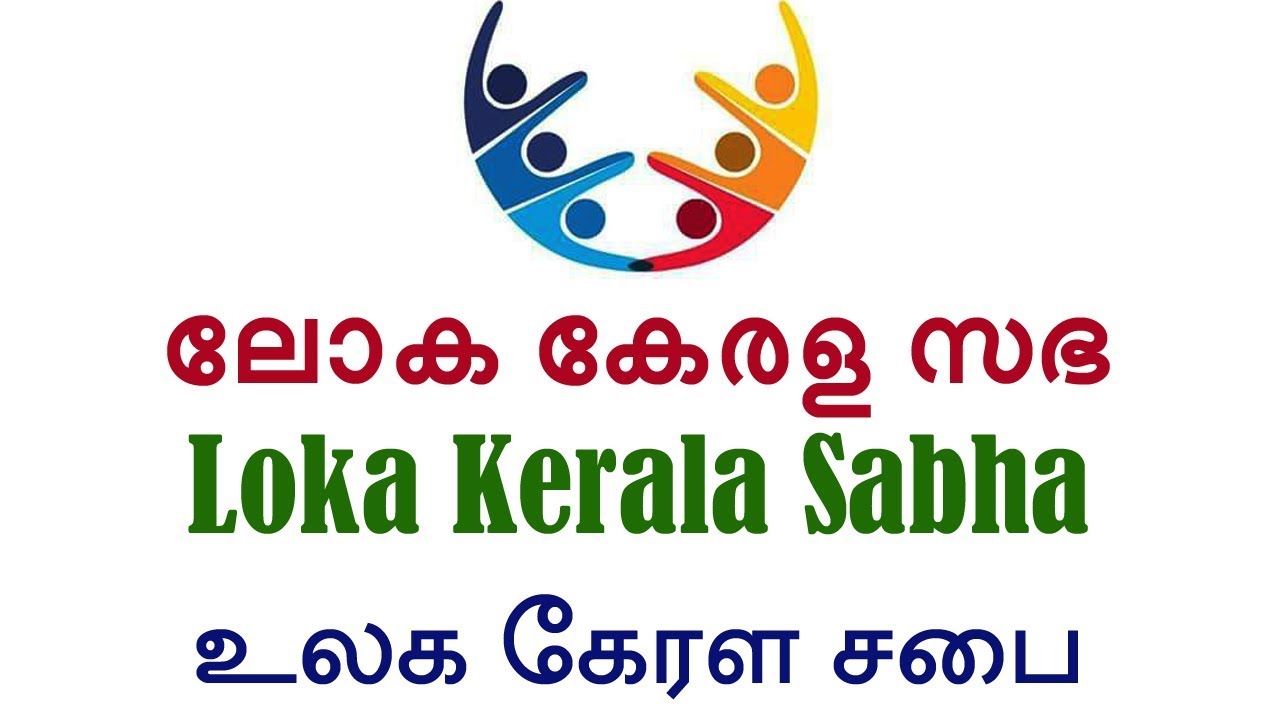 Member of Lokha Kerala Sabha (2018)